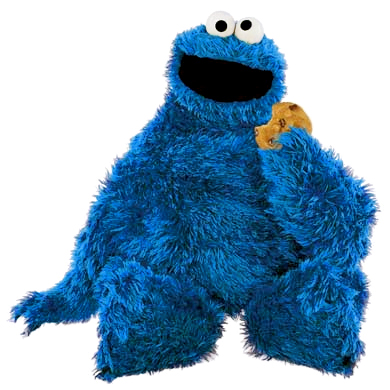 Cookies set through the Owin API sometimes mysteriously disappear. The problem is that deep within System.Web, there has been a cookie monster sleeping since the dawn of time (well, at least since .NET and System.Web was released). The monster has been sleeping for all this time, but now, with the new times arriving with Owin, the monster is awake. Being starved from the long sleep, it eats cookies set through the Owin API for breakfast. Even if the cookies are properly set, they are eaten by the monster before the Set-Cookie headers are sent out to the client browser. This typically results in heisenbugs affecting sign in and sign out functionality.
TL;DR
The problem is that System.Web has its own master source of cookie information and that isn't the Set-Cookie header. Owin only knows about the Set-Cookie header. A workaround is to make sure that any cookies set by Owin are also set in the HttpContext.Current.Response.Cookies collection.
This is exactly what my Kentor.OwinCookieSaver middleware does. It should be added in to the Owin pipeline (typically in Startup.Auth.cs), before any middleware that handles cookies.
app

.

UseKentorOwinCookieSaver

(

)

;
The cookie saver middleware preserves cookies set by other middleware. Unfortunately it is not reliable for cookies set by the application code (such as in MVC Actions). The reason is that the System.Web cookie handling code might be run after the application code, but before the middleware. For cookies set by the application code, the workaround by storing a dummy value in the sessions is more safe.